Explore all of our available resources below. Our library is continually refreshed, so make sure to come back frequently.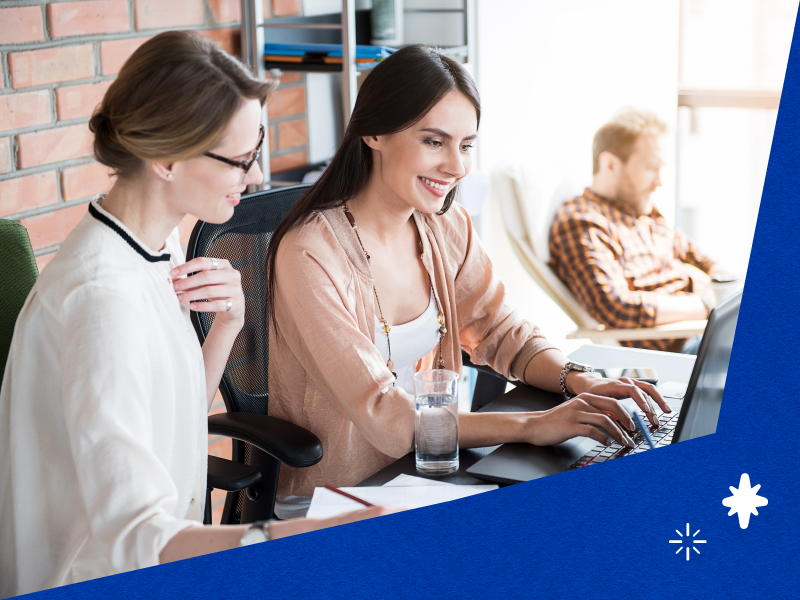 Do you run events in HubSpot?
Stop wasting time getting event attendees in HubSpot. Check-in attendees, cancel their registration, and get complete analytic reporting automatically within HubSpot.

Check our most recent CRM articles
Top 10 Features to Look for in a CRM System
Are you looking for a system to help you manage your customers more effectively? When considering a CRM system for your business, there are a few key...
HubSpot User Group!
Our HUG community is all about HubSpot in the Alabama region. Our HUG includes all, even those from Tennessee, Mississippi, and Georgia.
We'll be covering topics from marketing, sales, operations, services, and more - so whether you're a current user or not, you're welcome here. Stay tuned for upcoming events, and make sure to get involved!
See our upcoming events!
Check our most recent Integration articles
Running Event with Eventbrite and HubSpot
Eventbrite is a leading platform known for its capability to facilitate the creation and management of events ranging from small-scale gatherings to...