We're on a mission to make you more productive each and every day.
Your Expert Team
When we partner together, our expert team becomes an extension of yours. You get our highest-level experts as part of your team. We don't pass you off to entry level account managers.
Co-Founder & Director of Possibilities
Justin has been in the tech industry for over 20 years. As our resident systems engineer, a lot of times, he's the man behind the curtain. Essentially, he's the resident wizard of Oz, ensuring all your solutions have the simplest, seamless tech stack possible.
He is a tech magician who has consulted with and executed system integrations and time-saving solutions for brands like Simon & Schuster, YMCA, Studio SWEAT onDemand, and more.
HubSpot Community Champion
Co-Founder & Systems Architect
Michelle is the systems architect. She started out her career designing patent-worthy systems in the defense sector, but she wanted to build something bigger than herself and her career.
She decided to cofound Image in a Box in 2011 with just one goal: To use creativity and innovation to create change for good.
Since then, every organization Michelle strategizes with finds a new excitement and spark within them they didn't know existed!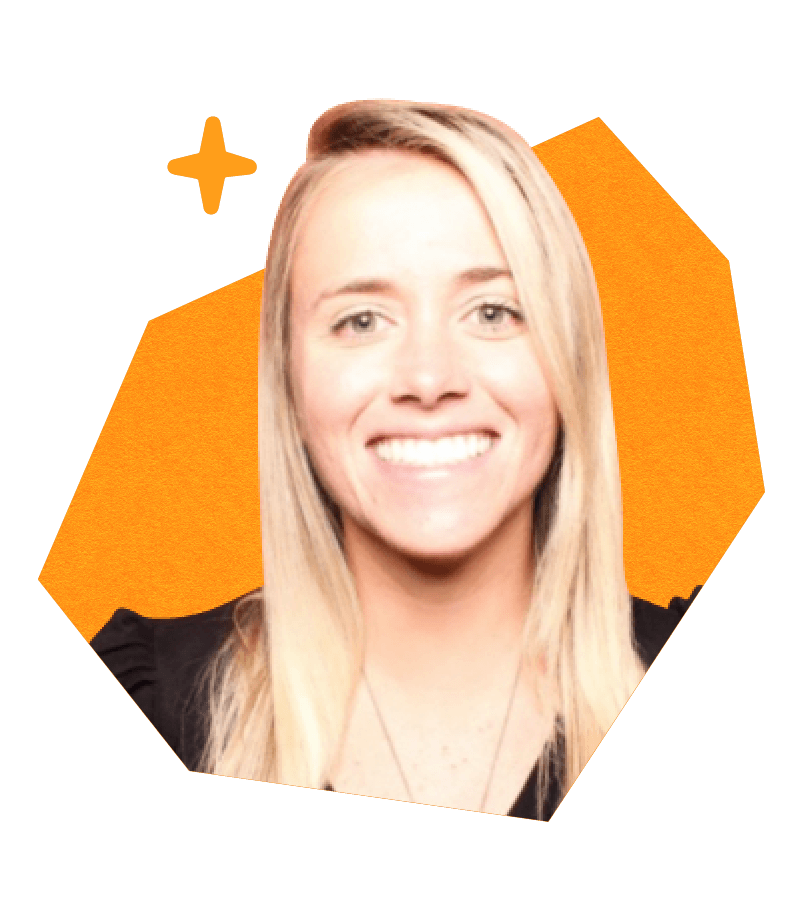 Senior Channel Account Executive - HubSpot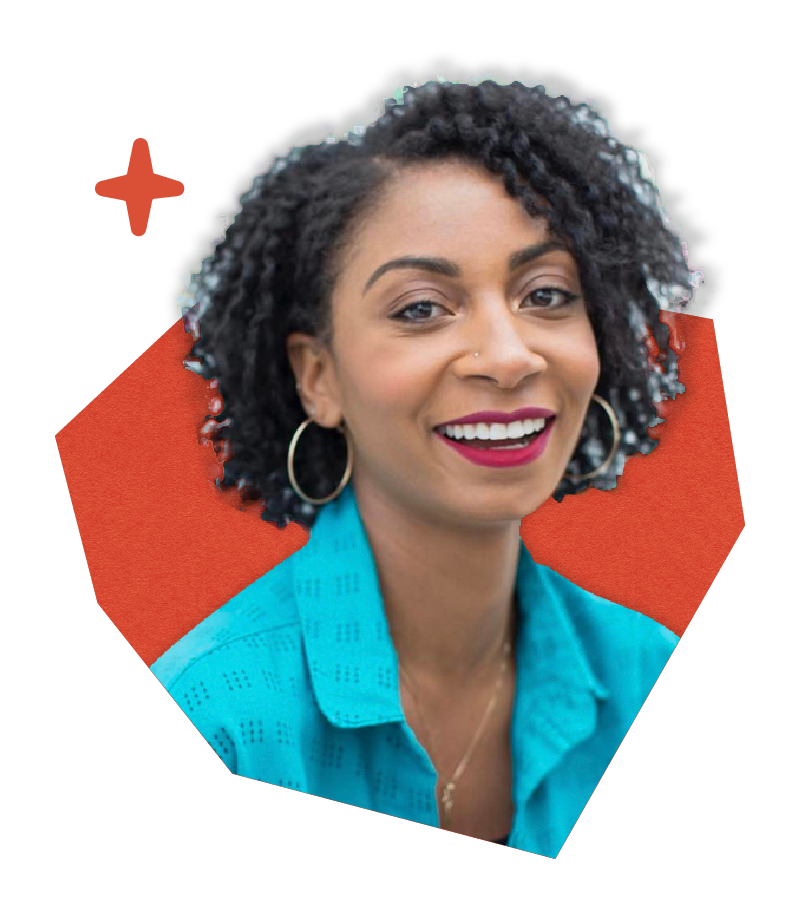 Strategic Channel Consultant - HubSpot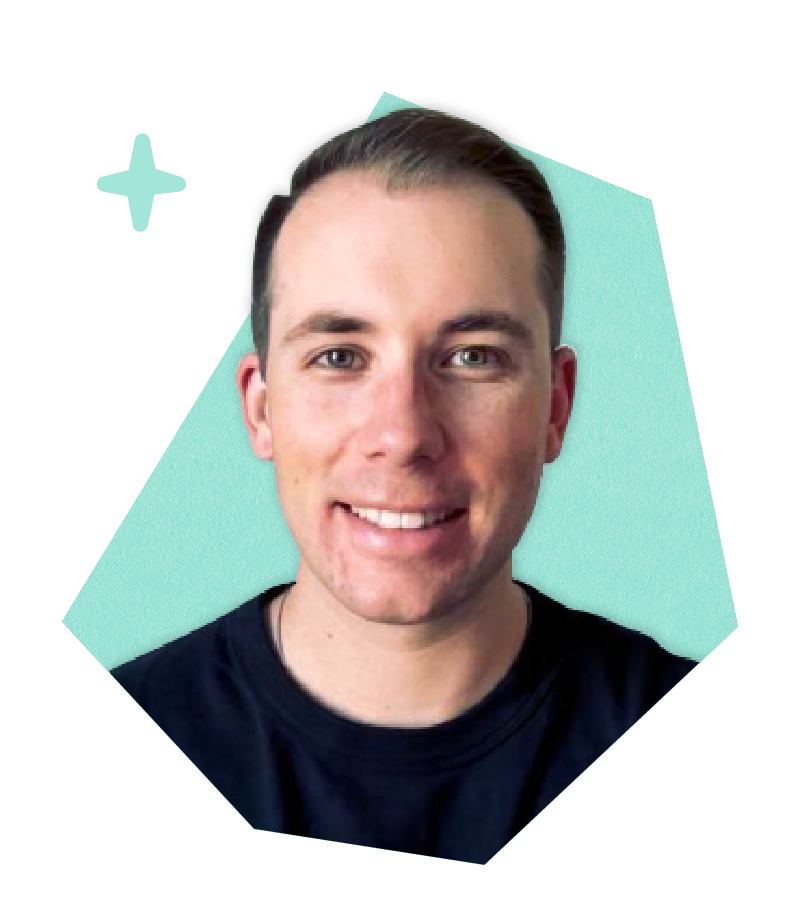 Online Advertising Partner - Palm PPC
Our Story
Learn our company journey.
2012
Ahh! The year we got our start!
We began as a husband and wife team on a mission to make the web-based technology simple for everyone.
2014
We won Start-Up of the Year, from The Catalyst (formerly the Women's Business Center).
Whoa! Check out that hair!! The awards ceremony was a 70's theme. ☮️ ✌️
2015
We grew...so did the internal system chaos. And we went from 100% virtual (before it was cool) to an in-office environment.
2016
We became certified HubSpot Partners.
We started teaching many people how to make marketing technology and data easier to understand.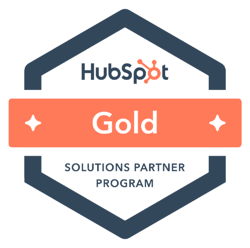 2017
We tiered to HubSpot Gold Partner Status and grew our team.
2020 to Now
COVID highlighted how our disconnected systems and barely there processes slowed our team and crippled our growth.
We knew there was a better way.
So, we used our 20 years of engineering technical expertise to simplify our own disconnected systems and crippled processes.
We've combined what we learned through our own issues with our years of digital marketing expertise to create our proprietary Clarity Automation™️.
Our Clarity Automation™️ help you increase your productivity and remove tech fires through seamless technology integration and process development.
Building lasting, genuine relationships.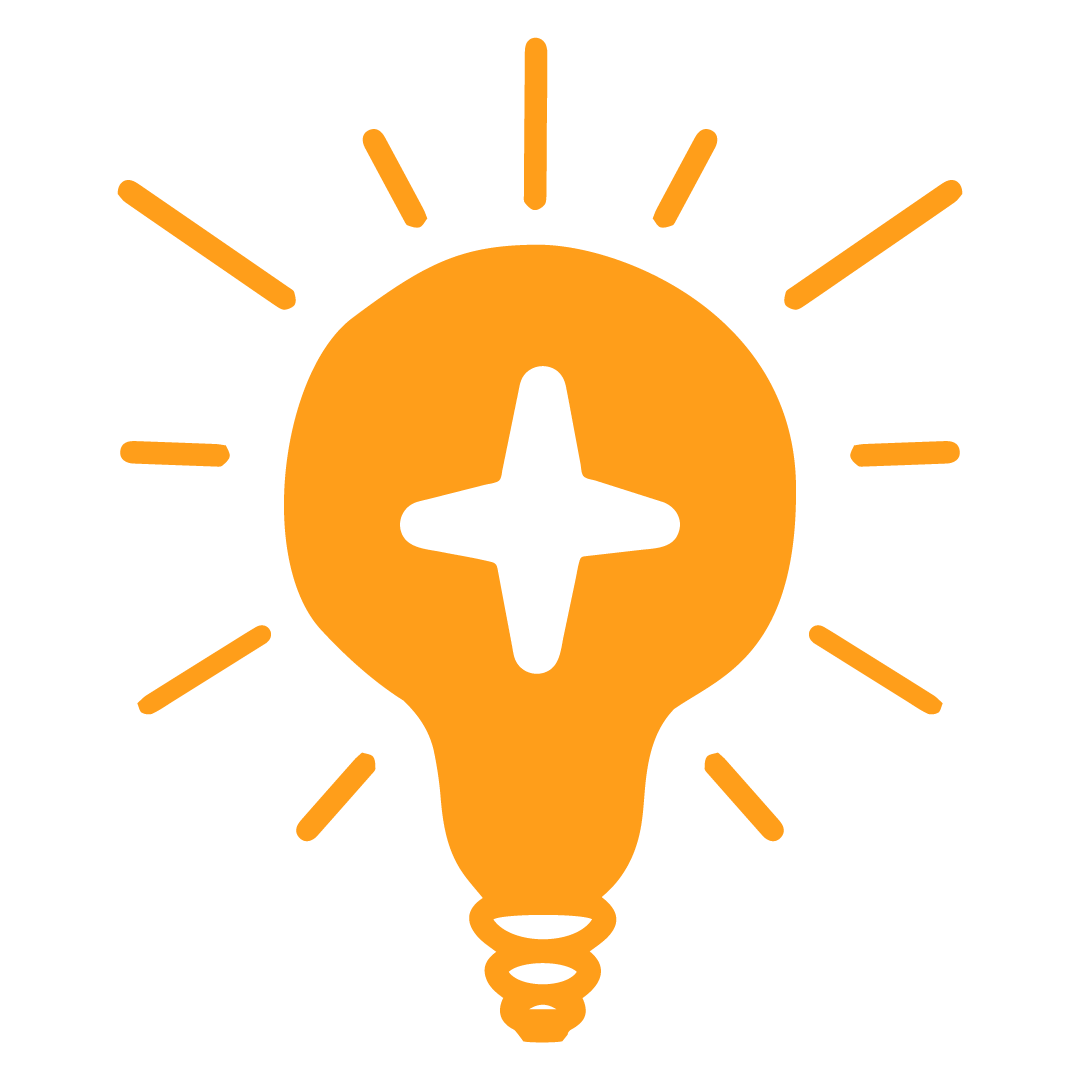 Advancement
Investing the time to learn more about our field to refine and grow our industry expertise.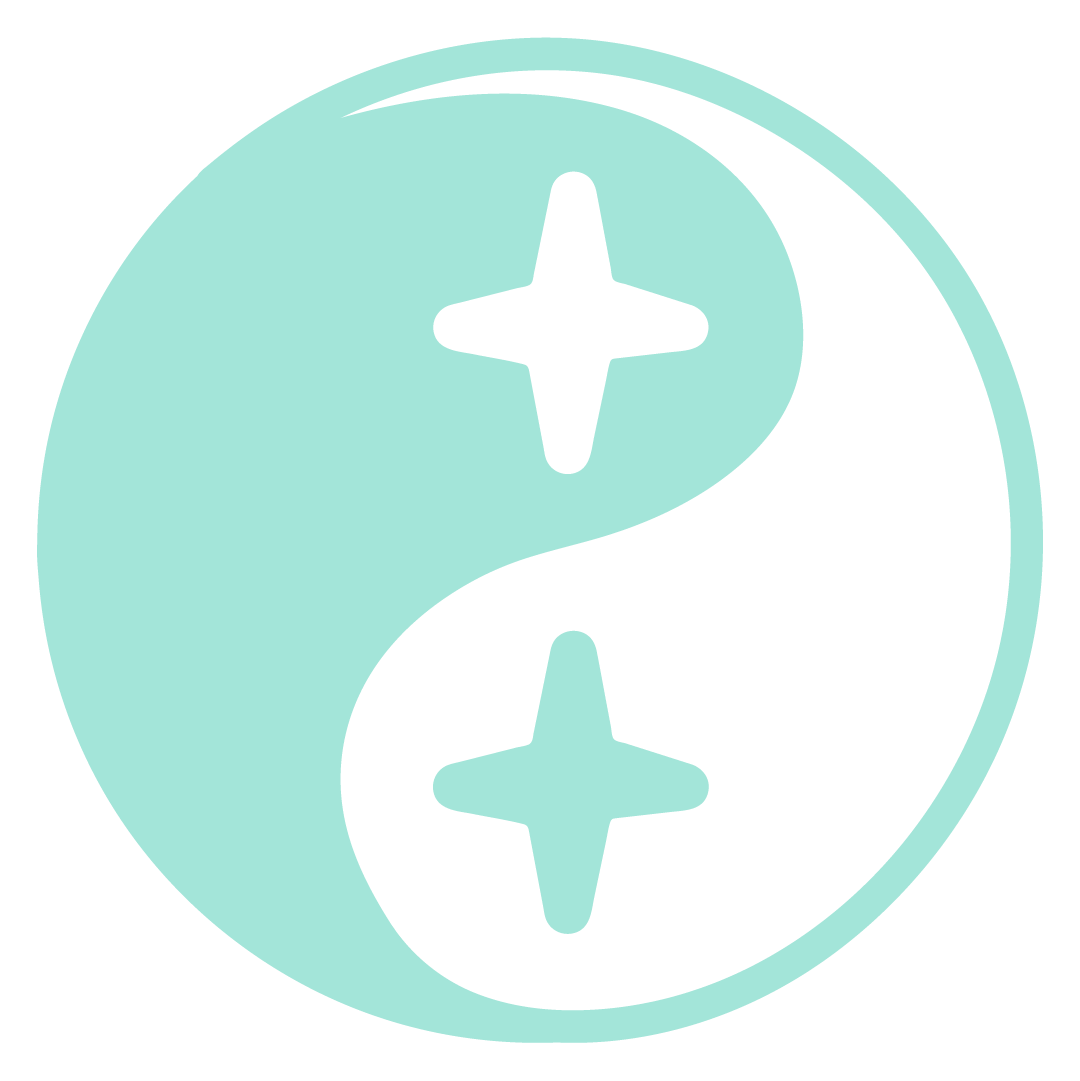 Balance
Providing the best for our customers means creating and maintaining a healthy work-life balance.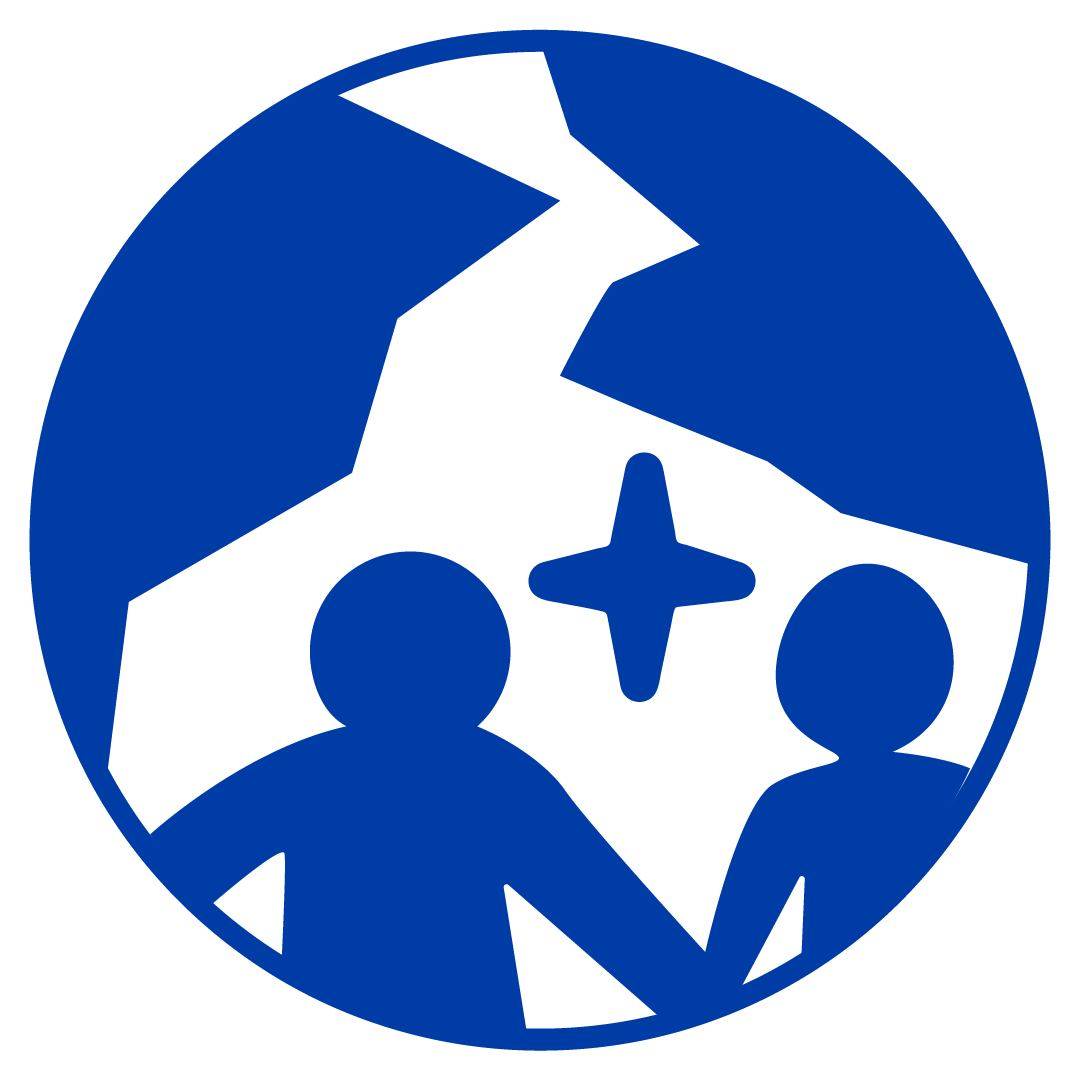 Community
Contributing to our society and demonstrating both personal and corporate social responsibility.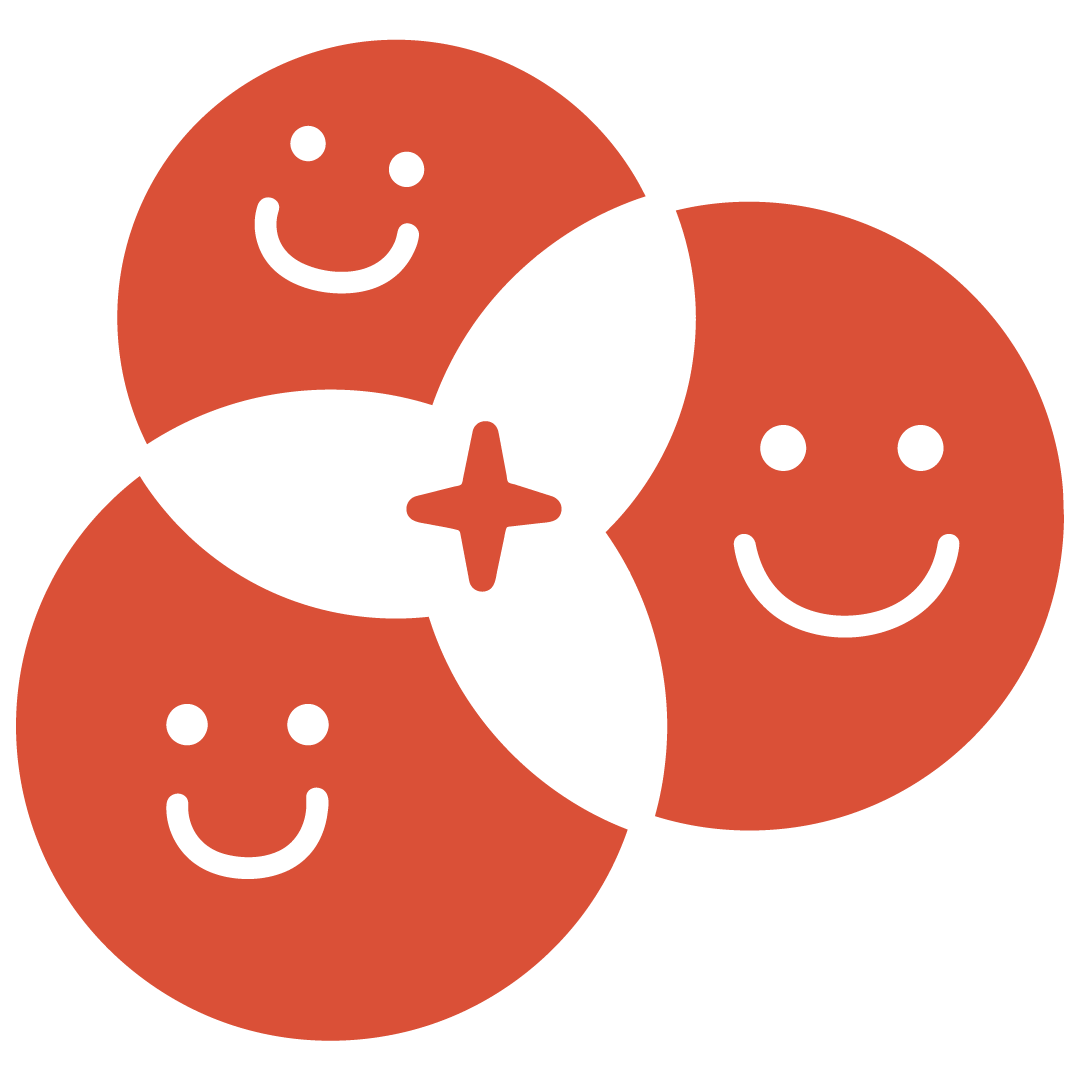 Enthusiasm
Being excited and passionate about the work that we do for our clients and our community.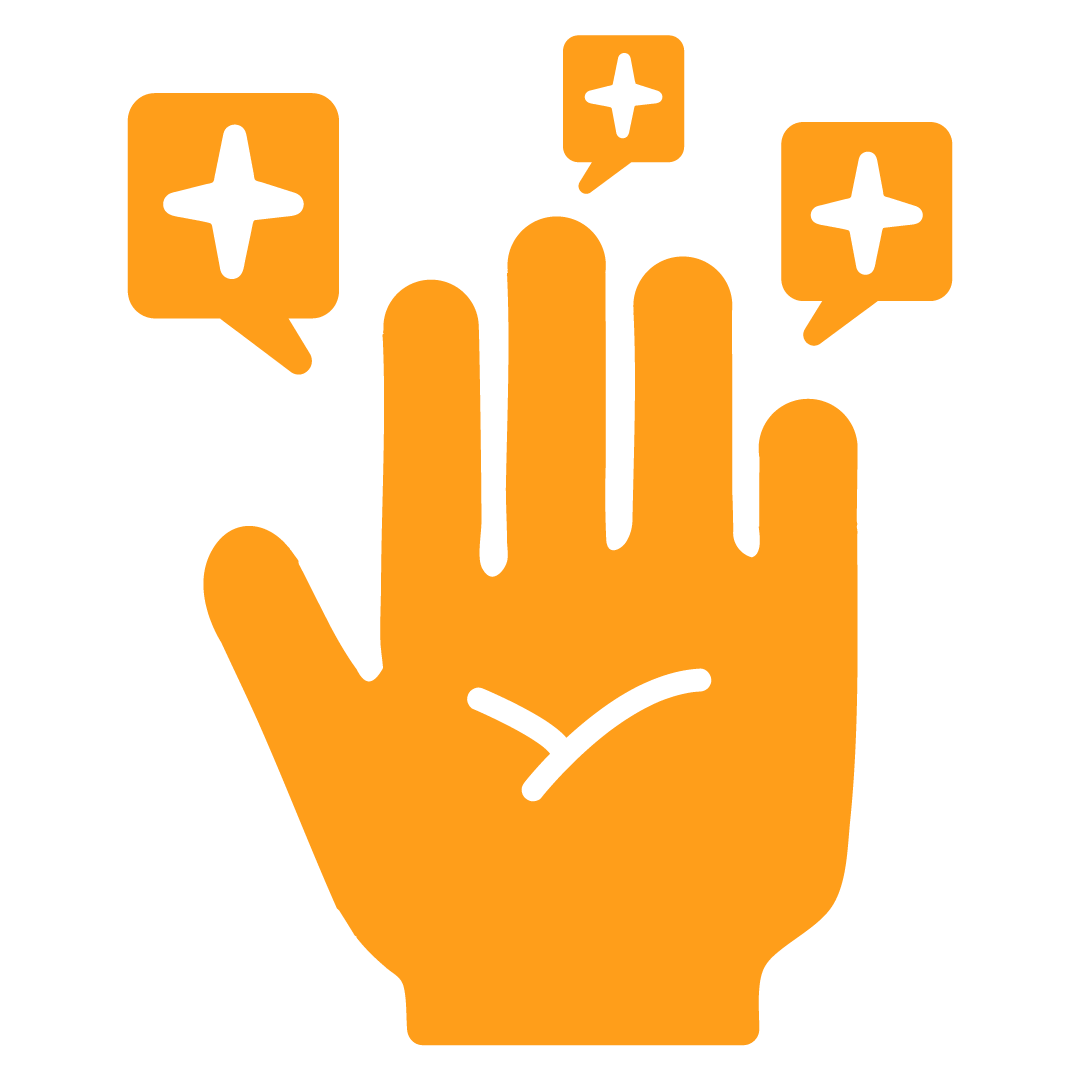 Ownership
Taking responsibility for our work, with our team, and our customers.


Results
Striving to produce outcomes that surpass client and company goals.
Let's build a partnership.
Let's discuss how our expert team can partner with you to make you more productive and get you out of the day-to-day grind.