We help you convert more customers faster.
Build a consistent, predictable customer flow that will allow you to scale your business and save 5-10 hours each week through our proven, time-tested Clarity Automation™️ method.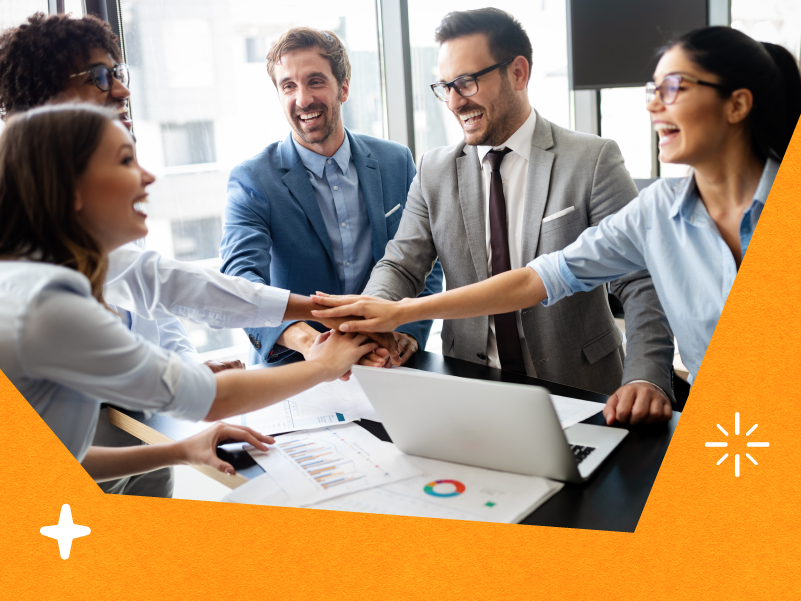 Our unique Clarity Automation™️
Over the past decade, our team of growth specialists, system architects, and system designers have created a time-tested, four-step approach that helps businesses convert customers to strangers faster.
How it works.
We work with you and your team to streamline your sales, marketing, and operations and build consistent, predictable customer flow that will allow you to scale your business and save time. We do this with our time-tested, four-step approach.
1. Discover We take a deep dive into your brand and develop a customized Clarity Automation™️ plan that aligns with your goals, saves time, and maximizes your results.
2. Automate We build out strategically-aligned sales and marketing automations within HubSpot and build customized playbooks, so you and your team are 100% clear on how each automation works.
3. Monitor
We set up a "bird's eye" view with dashboards highlighting key metrics unique to your business. We also train you and your team on how to read these reports and better use Hubspot so you can learn the most time-effective way to spend your time and energy each day.
4. Refine We hate paperweights! That's why we work with you each week to continually optimize your sales and marketing strategies and automations. Maximizing your time savings and ROI in HubSpot.
"Image in a Box's expertise and cutting-edge strategies are extremely valuable to the Aladdin family. They have freed up our team's time to focus on product quality, production, distribution, and customer service."
Chad O'Neal
VP Director of Marketing
Aladdin Storage Lift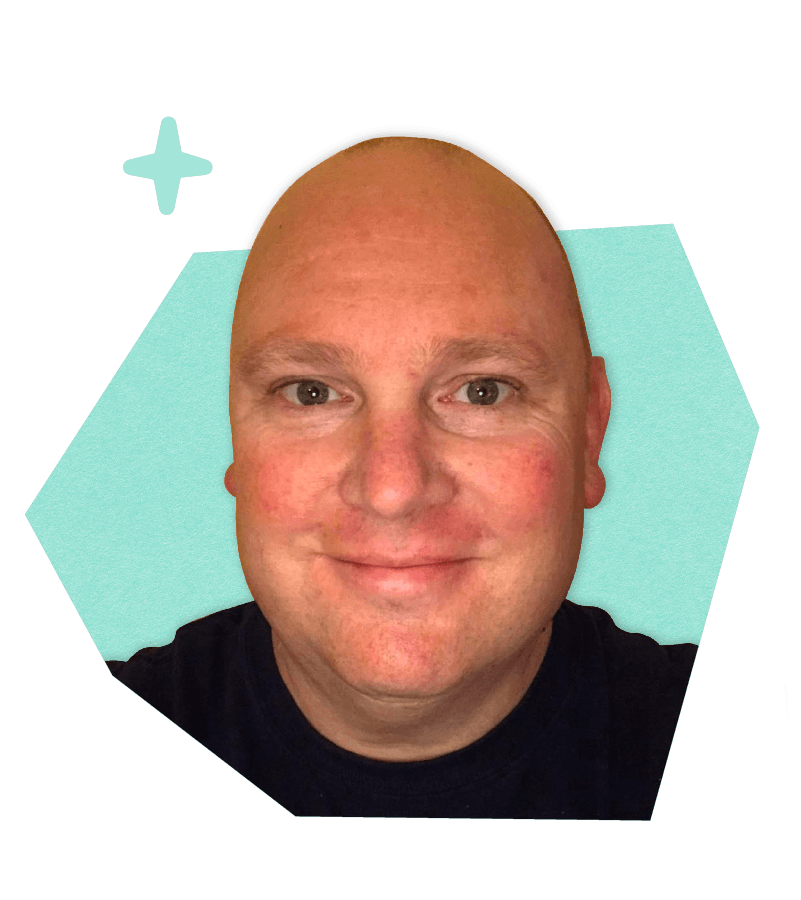 Get more time back and increase your bottom line.
Let's have a 10-15 minute chat today to see what that would look like for you.
Your business isn't a cookie-cutter. We get that! That's why we customize and refine each stage of our Clarity Automation™to solve your unique business problems and do the hard stuff in HubSpot. So you get time back and can predictably scale your business simultaneously.
hours
of time-savings EACH week

%
increase in qualified sales inquiries

min
manual process removed from each online purchase
%
increase in website-driven revenue
%
decrease in the cost to convert a customer
hours
of time-savings EACH week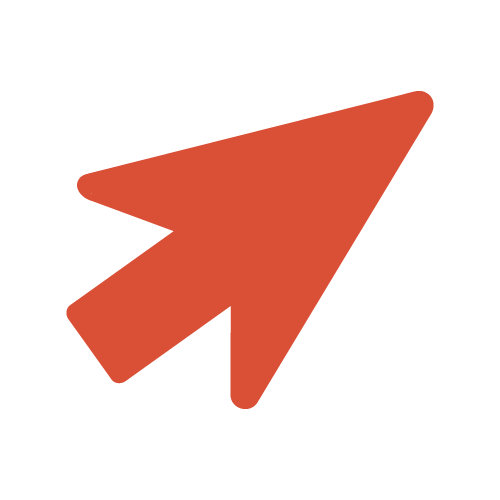 Find out how we could help you increase profits while saving time
The process is simple! Submit the form and pick the most convenient time for you to chat.

Our commitment to the call is to determine how our automation services could work for you. We'll let you know if they won't so we don't waste your time.
"Justin and Co. bring us honesty, efficiency, and consistency. With just one automation they set up for us, we're saving up to 14 hours per month."
Nicole Sam
Senior Digital Product Manager
Simon and Schuster