Bring
clarity

to your marketing tech confusion
Signing up for new marketing tools that only make things more complicated?
Spending all your time putting out tech fires INSTEAD of working on strategy?
Using five or more tools to determine your marketing performance?
Wondering if you're marketing efforts are working?
Image in a Box Good news! You don't have to be a tech or data expert to run successful marketing campaigns.
It's simpler than you think—and we'll show you how.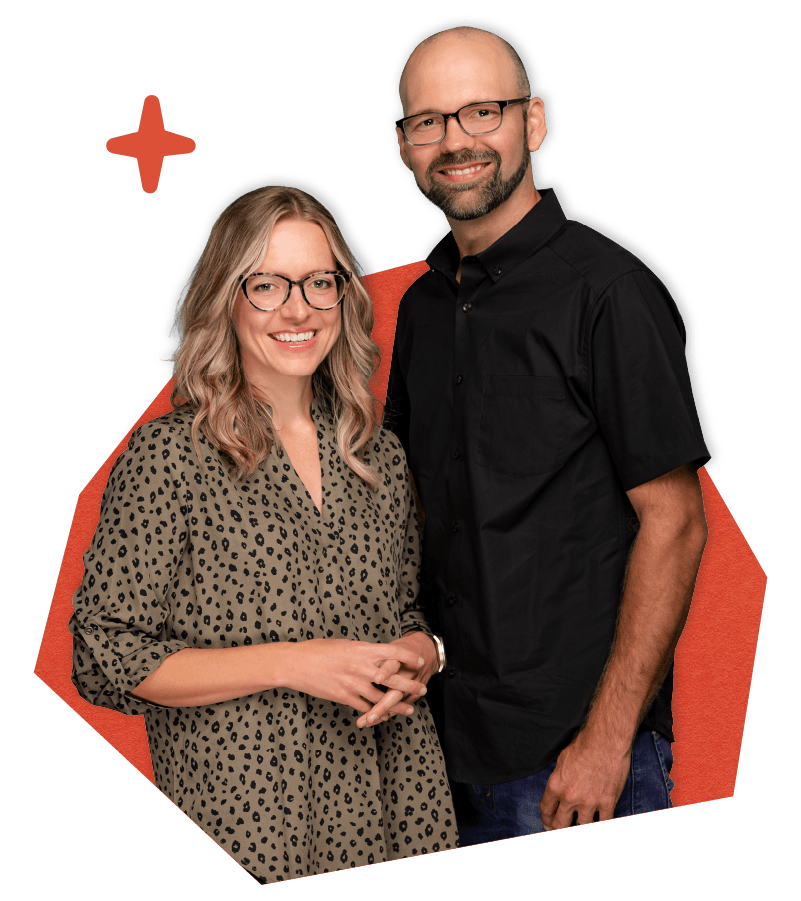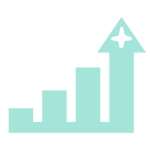 Whether you're a business owner or the head of a marketing department, you need to know what's working—and what's not—in your marketing funnel.
What if you had one tool to streamline your sales and marketing efforts, understand campaign performance, and get you out of the weeds of the daily grind?
Total gamechanger, huh?
When we first started Image In a Box, we were stuck using multiple marketing tools. Our processes were inefficient. And our team was maxed out.
Sound familiar?
We knew there had to be a better way.
Finally, we discovered HubSpot.
Since then, we've used our 20 years of technology experience to develop a simple 4-step plan to help businesses like yours streamline marketing campaigns and maximize the only automation tool you ever need: HubSpot.
Book a 15 min call to see if our expertise can make a difference in your organization.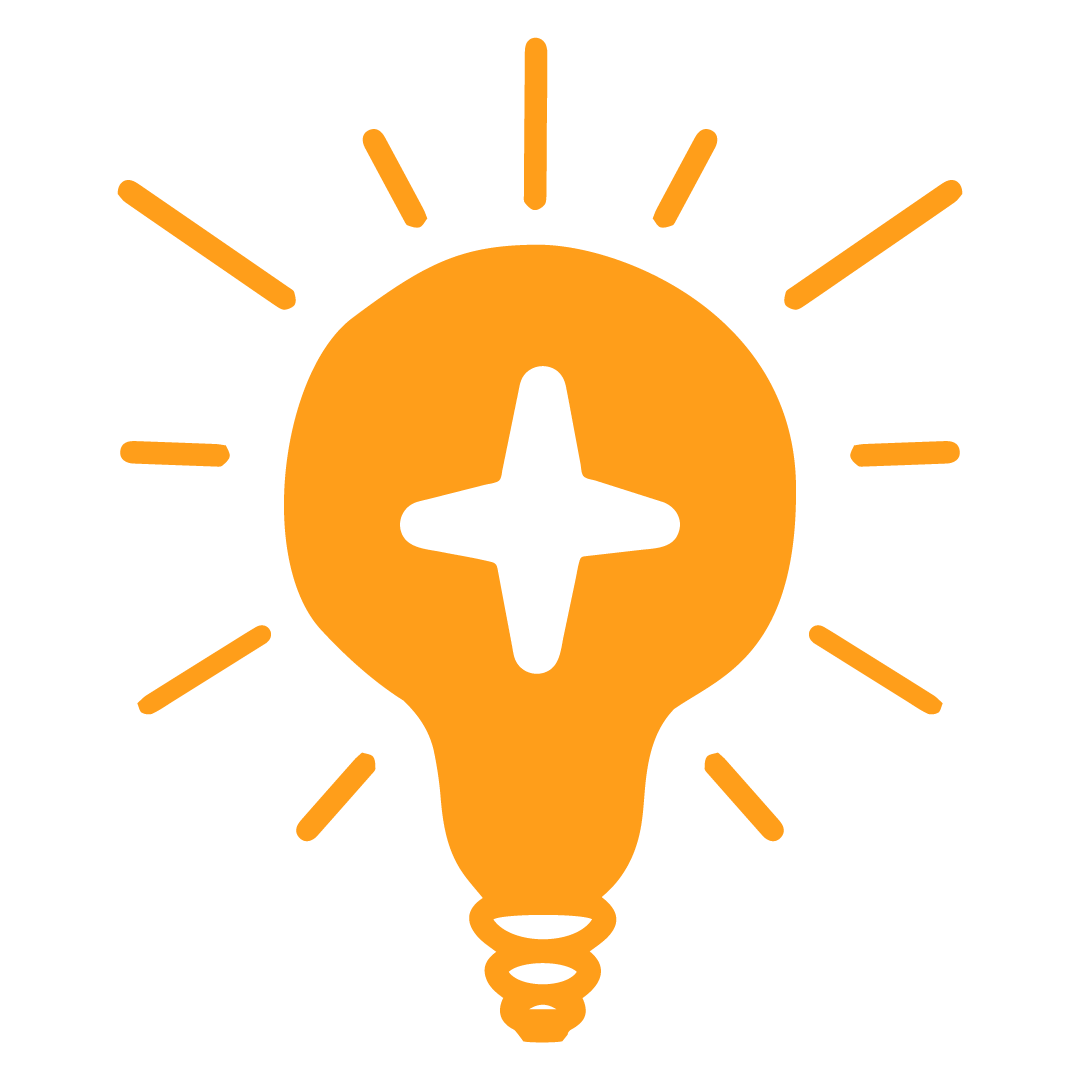 You've got enough on your plate.
Let us help you and your team streamline your marketing campaigns with our four simple steps:
Get a customized plan to streamline your marketing, sales, and operations.
Integrate your tools and systemize your marketing so everything runs smoothly and automatically.
Review ondemand reporting that highlights your key performance indicators.
Continually optimize your strategies and automations.
The result? Less stress...more conversions.
"Being part of my team for over 10 years, they bring life to my business. They invest themselves in what they do, and it's clear that they really care about the success of my business."
Cat Kom
Owner | Studio SWEAT onDemand
"Justin and Co. bring us honesty, efficiency, and consistency. With just one automation they set up for us, we're saving up to 14 hours per month."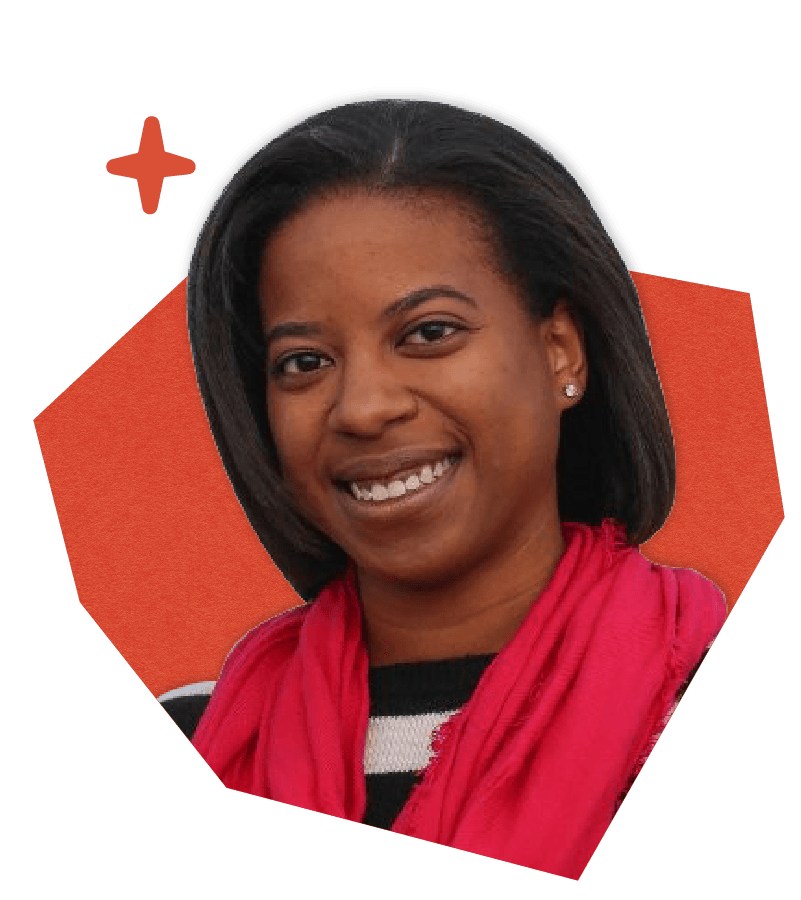 Nicole
Sr. Digital Product Manager | Simon & Schuster
We're the tech experts—
so you don't have to be.
If you're tired of marketing technology frustrations, let's talk.
Schedule a quick 15-minute chat with us. 👇🏼

Get a customized plan to streamline your processes.

Execute your marketing campaigns with ease and confidence!