We streamline your sales and marketing. Your business
.
Convert strangers to customers faster.
We are a team of system architects, system engineers, and growth experts that help you reach the right lead at the right time. So you can grow your bottom line...faster.
Our sales and marketing alignment systems:
Increase lead quality
Reduce your customer conversion cost
Increase your customer lifetime value
Save time
Create more loyal customers
Establish your authority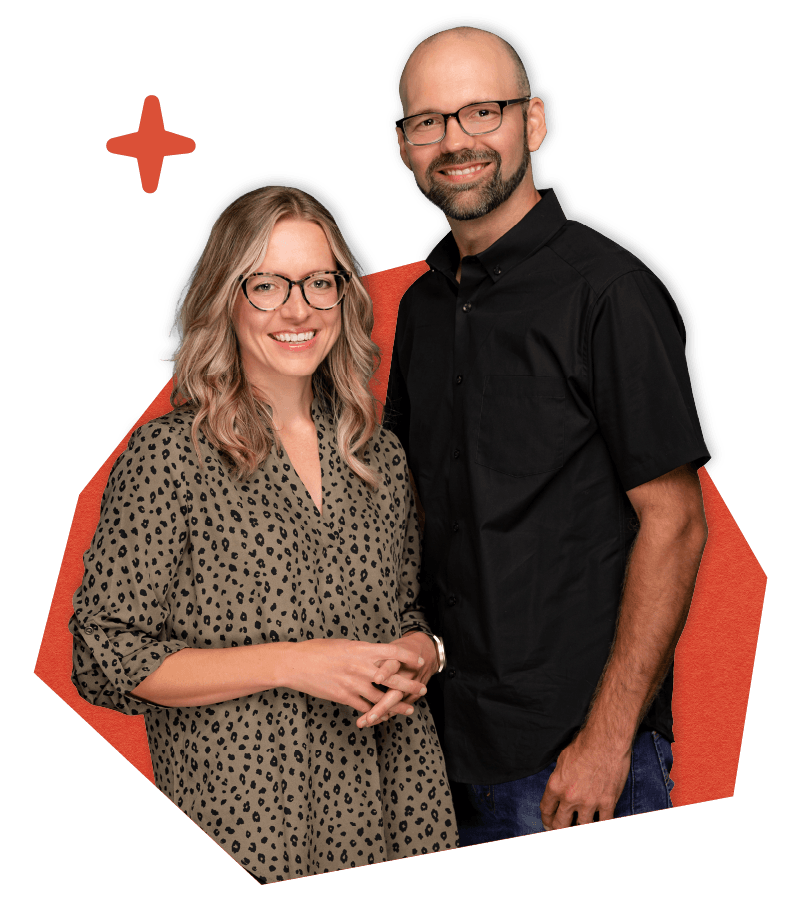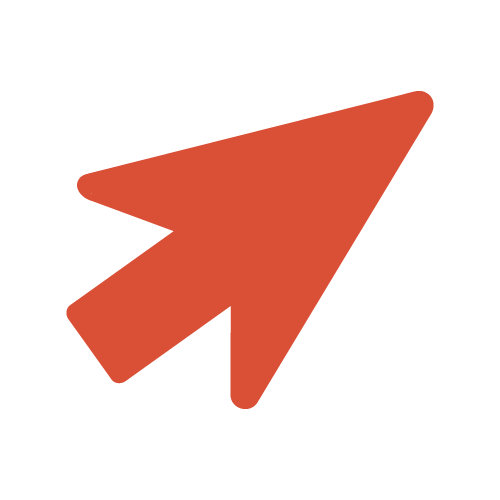 %
decrease in customer conversion cost
minutes/
purchase
manual process removed
Time's your most valuable asset.
Let's have a 10-15 minute chat today to see if we can help you get more of it back each day.
"Being part of my team for over 8 years, they bring life to my business. They invest themselves in what they do, and it's clear that they really care about the success of my business."
Cat Kom
Owner | Studio SWEAT onDemand
"Justin and Co. bring us honesty, efficiency, and consistency. With just one automation they set up for us, we're saving up to 14 hours per month."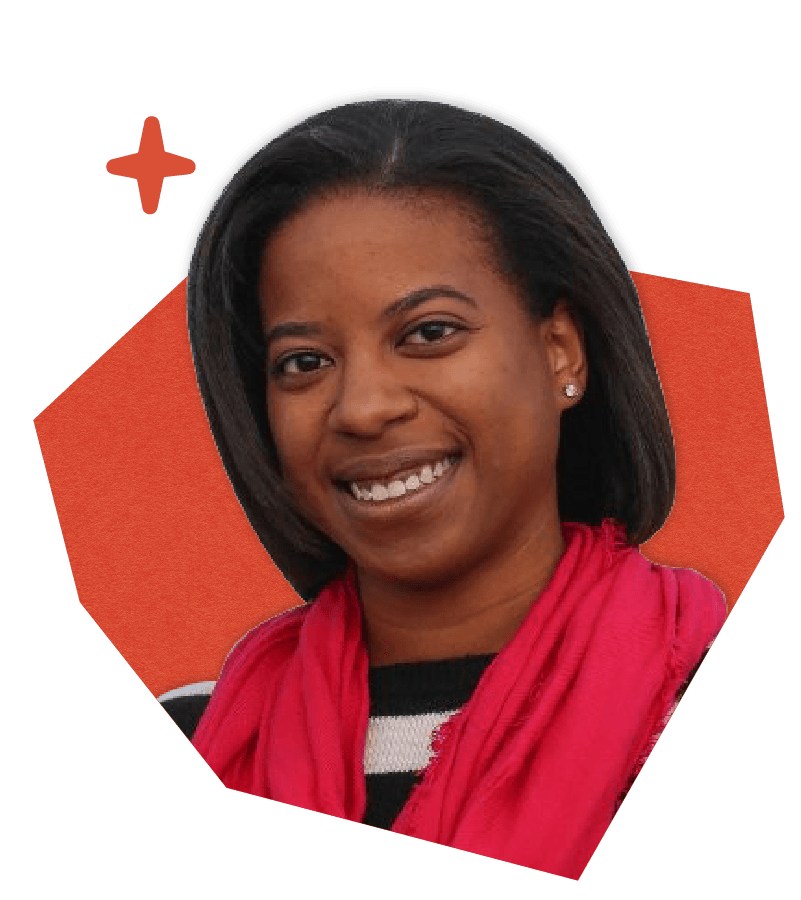 Nicole
Sr. Digital Product Manager | Simon & Schuster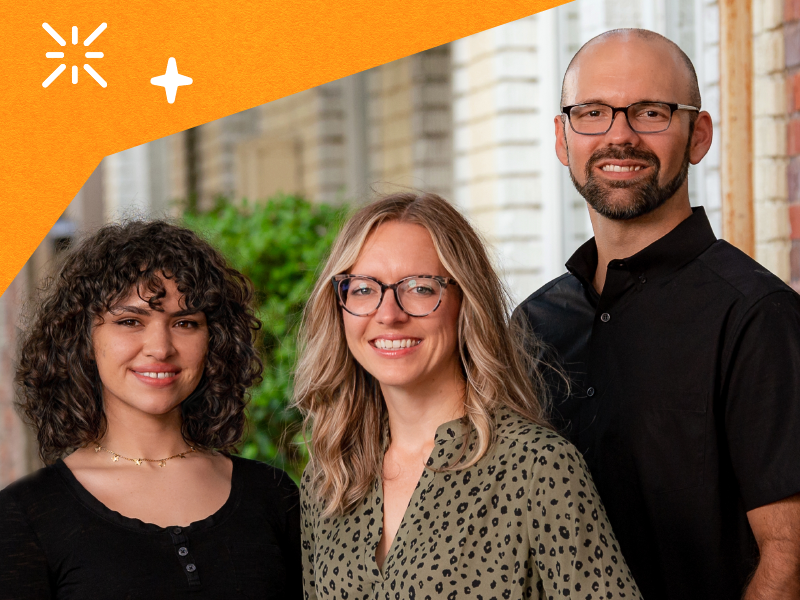 Let's talk!
Use the calendar below to schedule a quick 15-minute chat to see if we can help each other in any way.