We build genuine relationships. It's a fabric of our company's DNA. Don't take our word for it. Check out what our clients have to say about us.
"Being part of my team for over 9 years, they bring life to my business. They invest themselves in what they do, and it's clear that they really care about the success of my business."
Cat Kom
StudioSWEAT onDemand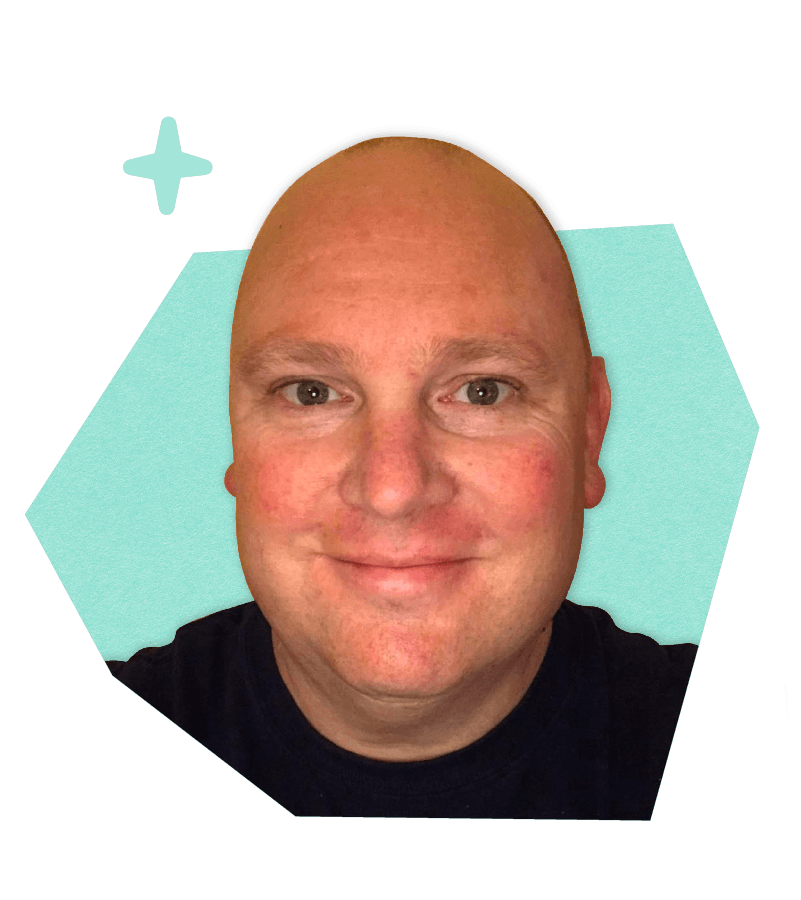 "Image in a Box's expertise and cutting-edge marketing strategies are extremely valuable to the Aladdin family. It has freed up our team to focus on product quality, production, distribution, and customer service."
Chad O'Neal
Aladdin Light Lift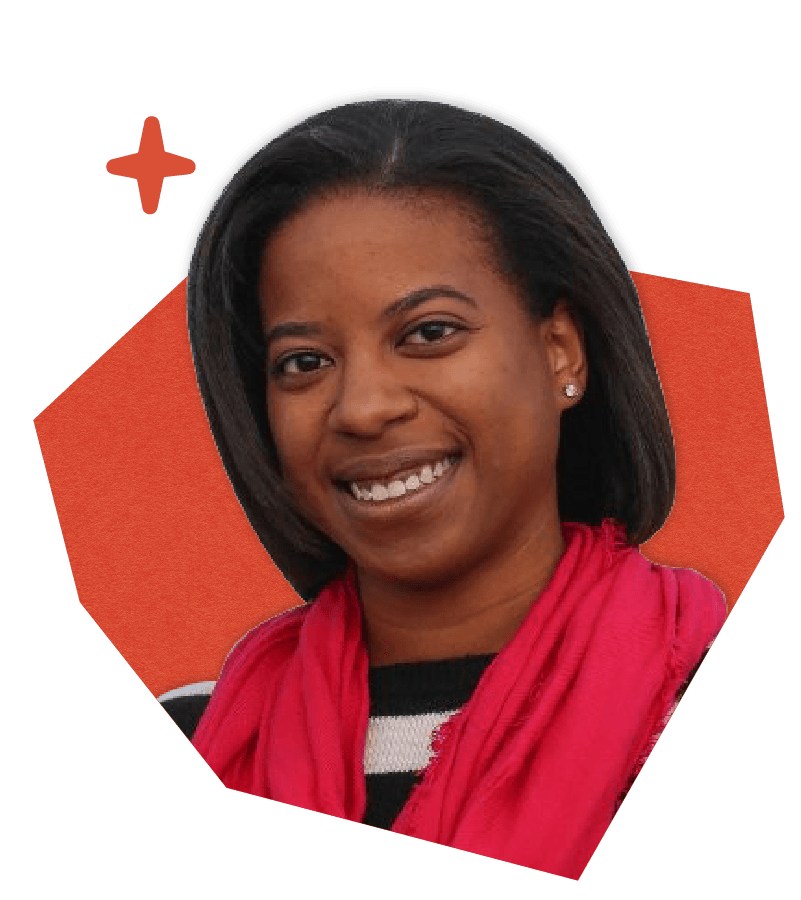 "Justin and Co. bring us honesty, efficiency, and consistency. With just one automation they set up for us, we're saving up to 14 hours per month."
Nicole Sam
Simon & Schuster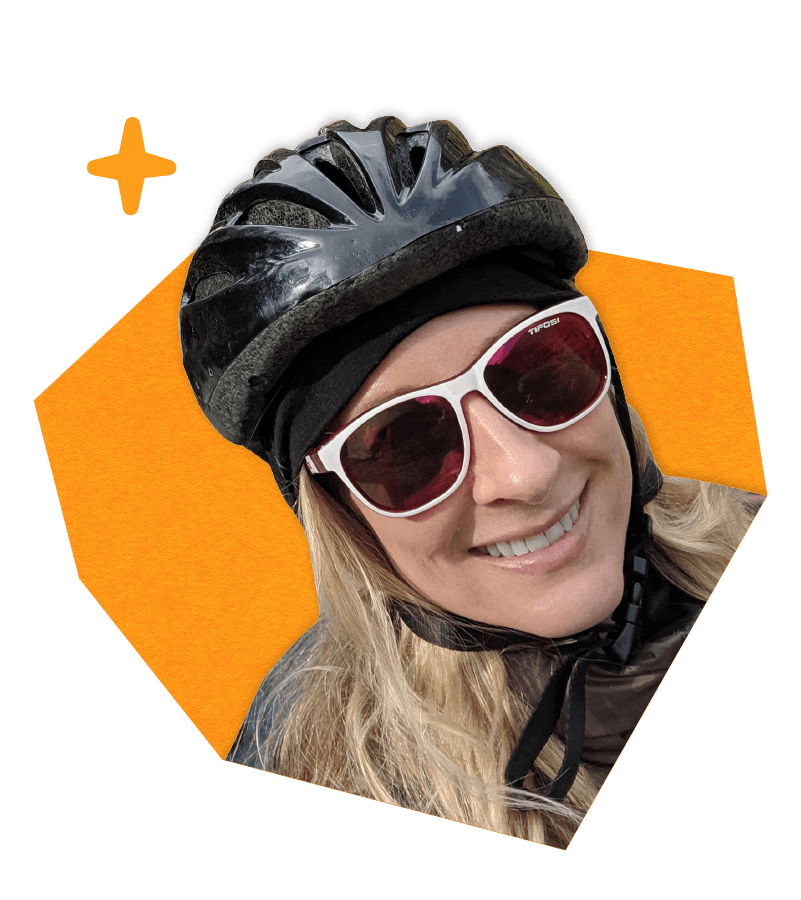 "Our ongoing marketing partnership with their team has proven highly successful. We continuously have quarterly growth because of their online advertising and marketing expertise."
Mary Anne Swanstrom
Heart of the Valley YMCA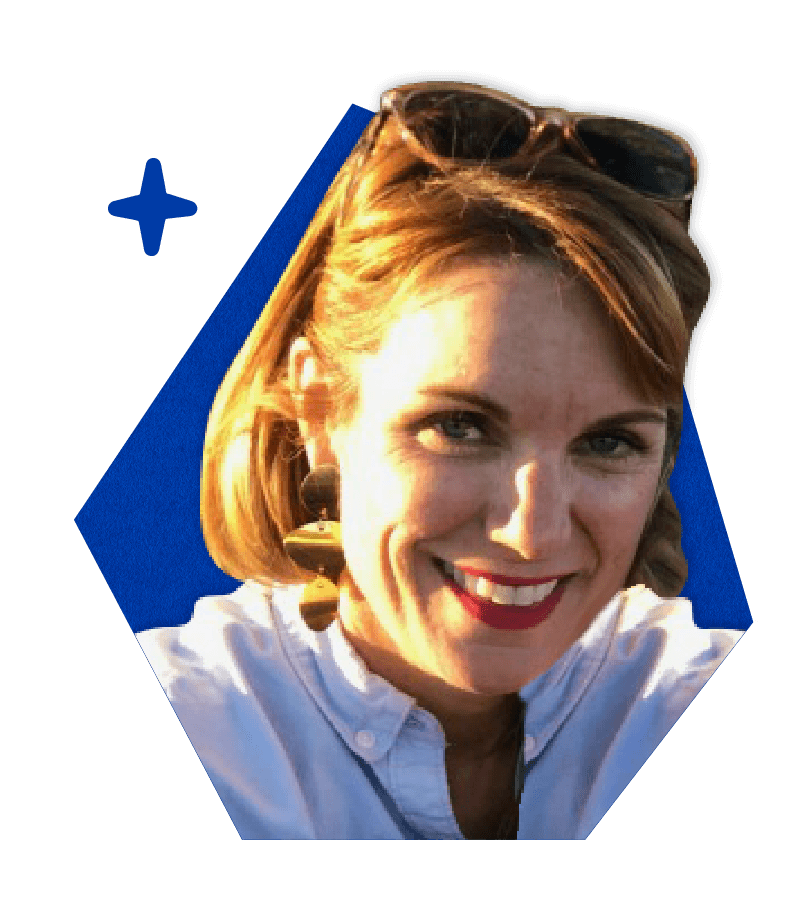 "Things were taken off of my plate, and it freed up my time so I could do other things that I needed to be doing inside my business."
Sarah Larsen
Onward Acres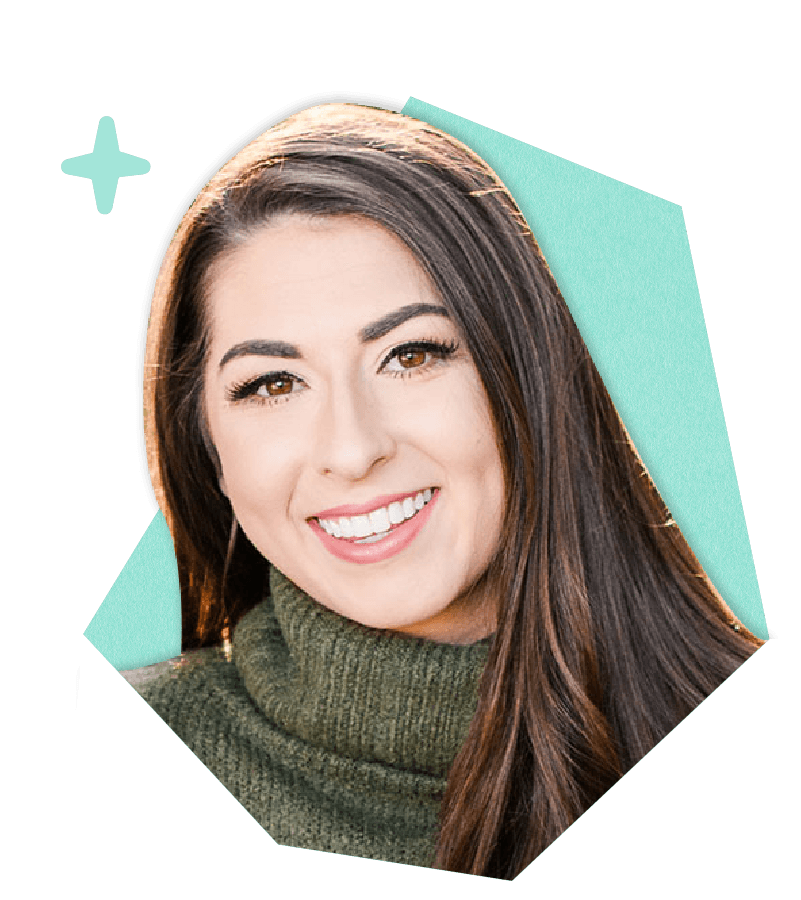 "Love how our training time is tailored to our needs even though there are others in the class. Love learning from their projects as well. Plus, Justin and Michelle are AWESOME!" (Rated: 10/10)
Rachel Helmke
HMCBA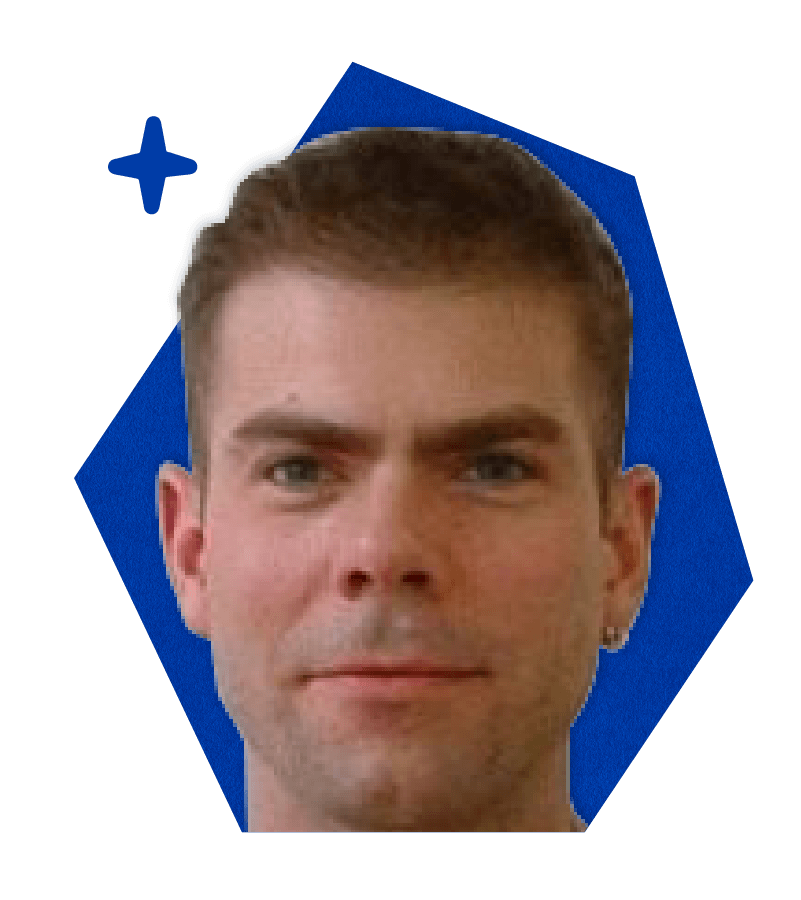 "And thank you, as always for being such a great partner -- you (and team) make it all look easy, but I know just how hard it all is."
Whitney McNamara
Simon & Schuster
"I am brand new to all of this; however, what I have been able to understand will help me with my website tremendously. Justin and Michelle have demonstrated to me that they are very knowledgeable. They have both been patient. I am very thankful to have them on our team and look forward to learning from them." (Rated: 10/10)
Debra Dunkin
Jermaine's Academy, Inc.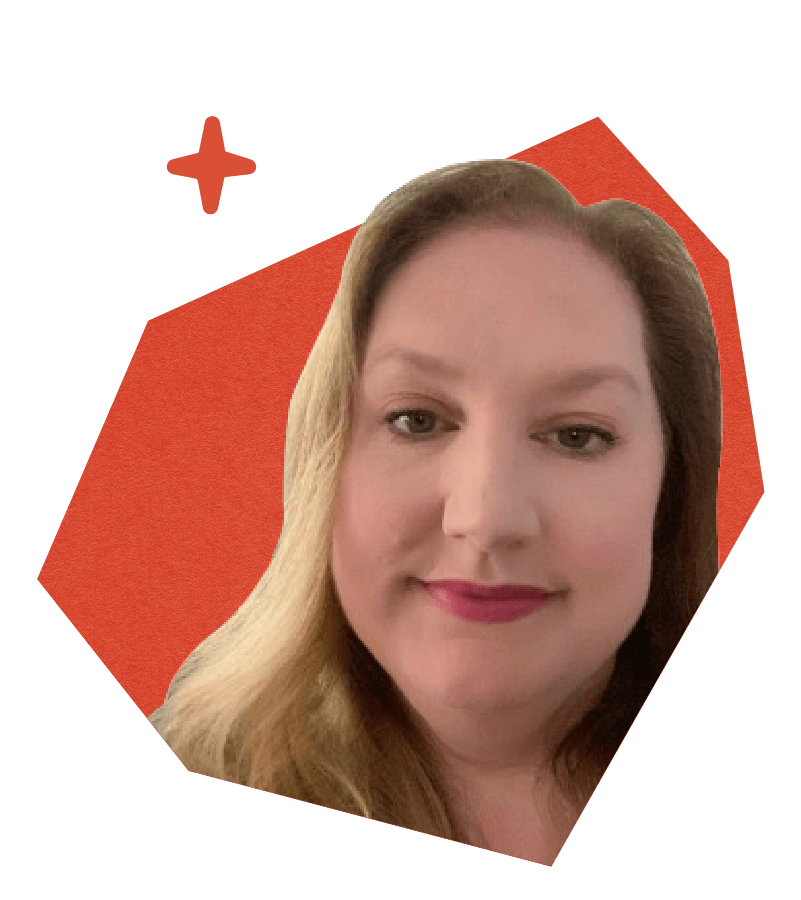 "The help that we get from Justin and Michelle is so tailored to our individual needs. It's super helpful. Every week we're able to come away with an action plan and able to work on that, implement it, ask questions as we go along. So we're able to actually get things done."
Theresa Kennedy
HMCBA
"Image in a Box is such a breath of fresh air when it comes to learning + succeeding all areas of marketing. They help develop campaigns that work best for you and your company, as well as strike creative AND analytical ideas that you can add to future projects forever. Whether you're new to the field or feel stuck in your skills and knowledge, Michelle and Justin will help you understand what you're doing and prepare strategies for you and your brand to succeed. Whatever level of marketing you're currently at, beginner or expert, they will match it with ease. I want them on 'my team' forever! Highly, highly recommend!"
Kallie Butler
Wellstone
"You guys cover all the bases of what to do and how to do it. "
Alvina
Jermaine's Academy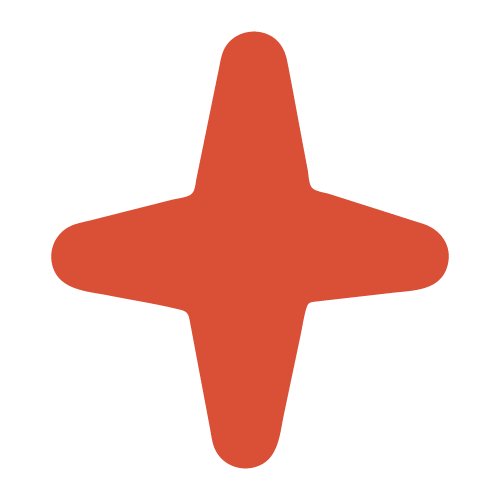 "Everything about Image In a Box is first class. Prompt service, patience with us, and an extremely great looking website." (Rated: 10/10)
Johnny Steigerwald
Banner Defense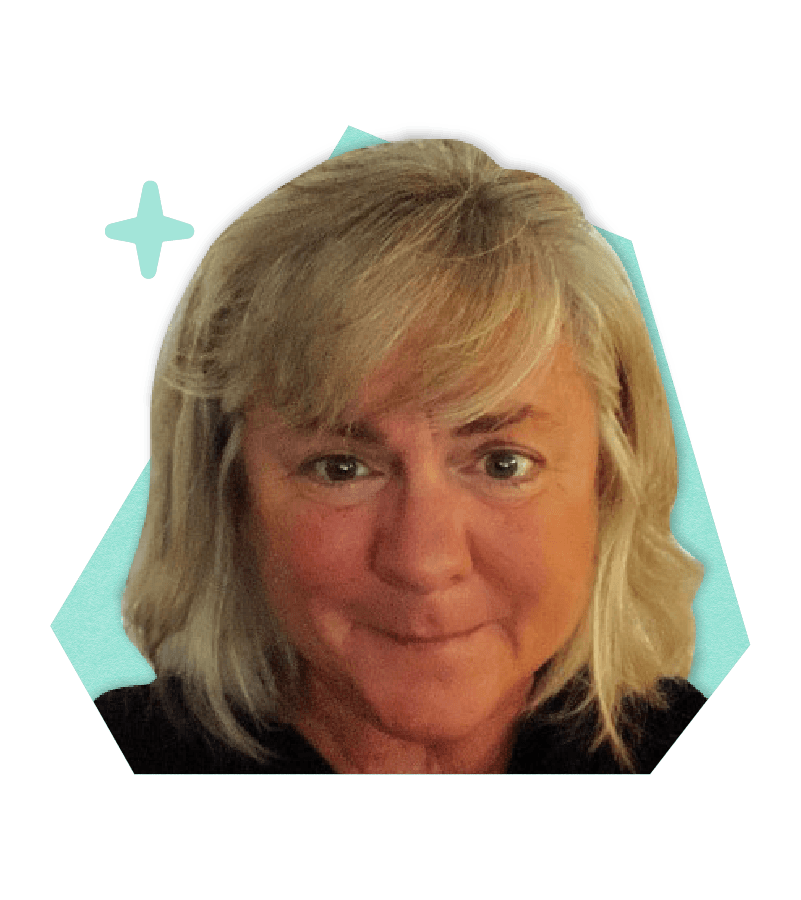 "You always support us and help. No matter what our issue is. It is nice to have you on our side. It feels like the world is in a strange place right now and things are not always what they seem. But you guys are genuine and supportive, which is so hard to find! Thank you!" (Rated: 10/10)
Debbie Dodd
A New Leash on Life
"Very patient and extremely knowledgeable." (Rated: 10/10)
Tom Carter
Orion School of Real Estate