We're currently on a mission to cumulatively save our clients over 1 million hours of time each and every year.
Check out the story below to see how we ended up on this journey.
2012
Ahh! The year we got our start! We began as a husband and wife team on a mission to make the web simple. In a time when getting a website built was more like taking a trip to the wild, wild west. We grew like wildfire to 60+ clients in 10+ states throughout the US.
2014
We started to get big recognitions winning our first big award, Start-Up of the Year, from The Catalyst (formerly the Women's Business Center). Whoa! Check out that hair!! The awards ceremony was a 70's theme. ☮️ ✌️
2015
We started the biggest feat yet, growing our team. We learned A LOT about how to do it wrong...and right. And we went from 100% virtual (before it was cool) to an in-office environment.
2016
Website building continued to become simpler through builders and a sea of DIY platforms, so we started simplifying another complex problem, making big data easy to understand and the system integrations seamless.
We also became certified HubSpot Partners this year but we still serviced WordPress, Mailchimp, and other platforms.
We started teaching tons of people how to make data and digital marketing easier to understand.
2020
Shew! What a year for ANYONE!
We moved our team back to 100% virtual. And became a distributed team gaining a couple more rockstar team members, one in Texas.
2021 to Now
We became Gold HubSpot Partners and are the fastest growing HubSpot Partner in AL.
We're on a new mission to simplify the chaos that is now digital marketing. The by-product for our customers? More time back and growing faster.

We've taken the best of the best from our 20+ years of experience in data research and system design and engineering and packaged it up into our proprietary Clarity Automation™️ method.

Building lasting, genuine relationships.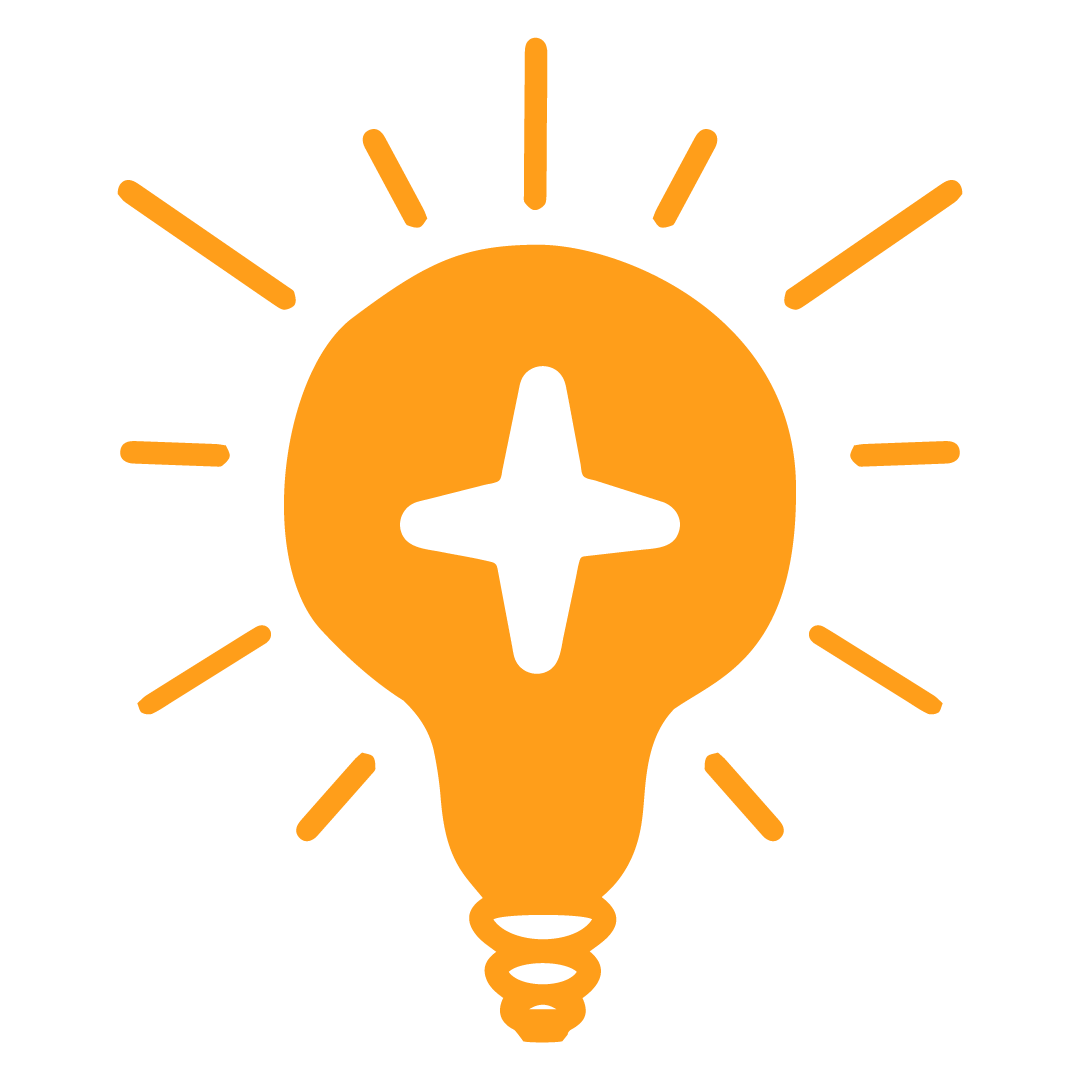 Advancement
Investing the time to learn more about our field to refine and grow our industry expertise.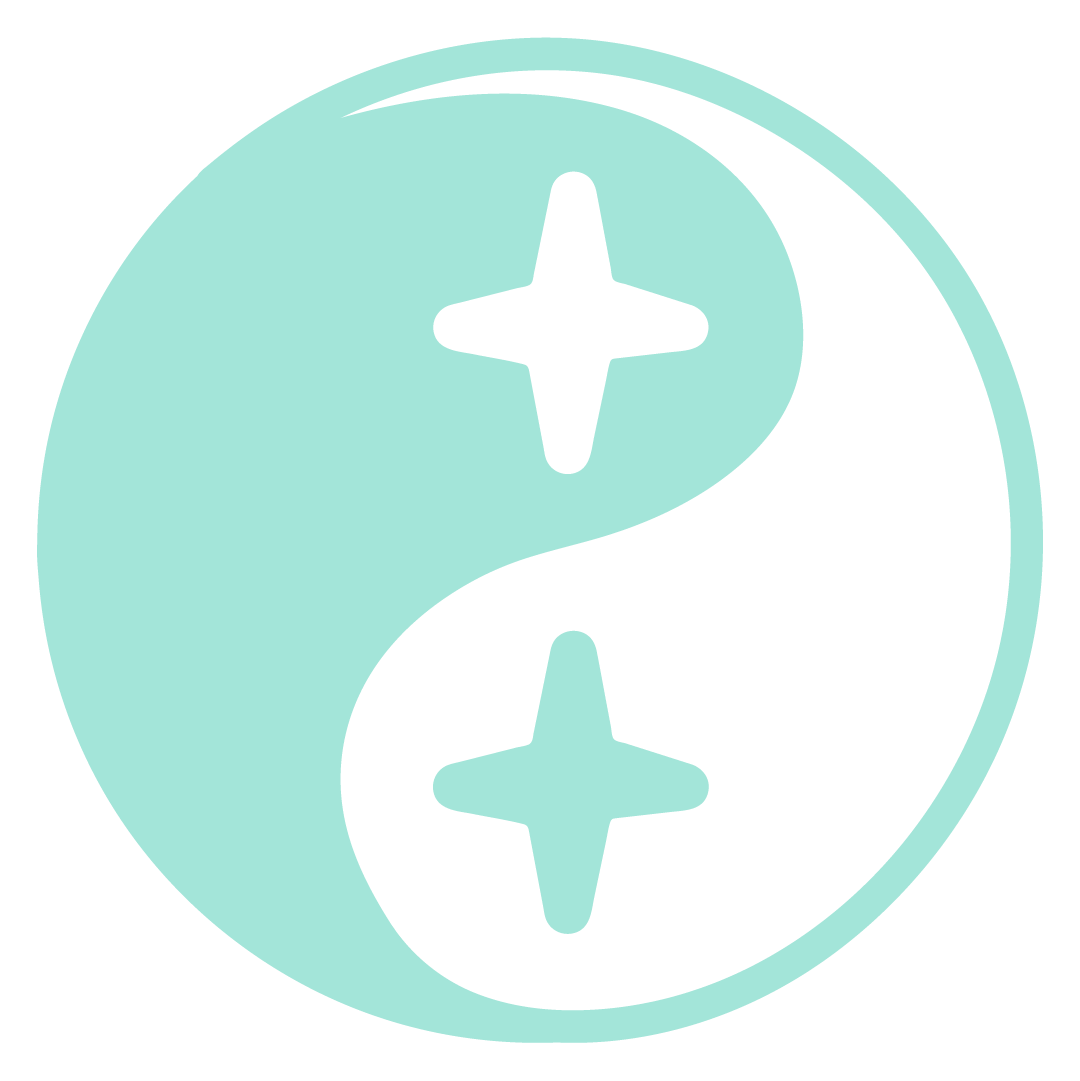 Balance
Providing the best for our customers means creating and maintaining a healthy work-life balance.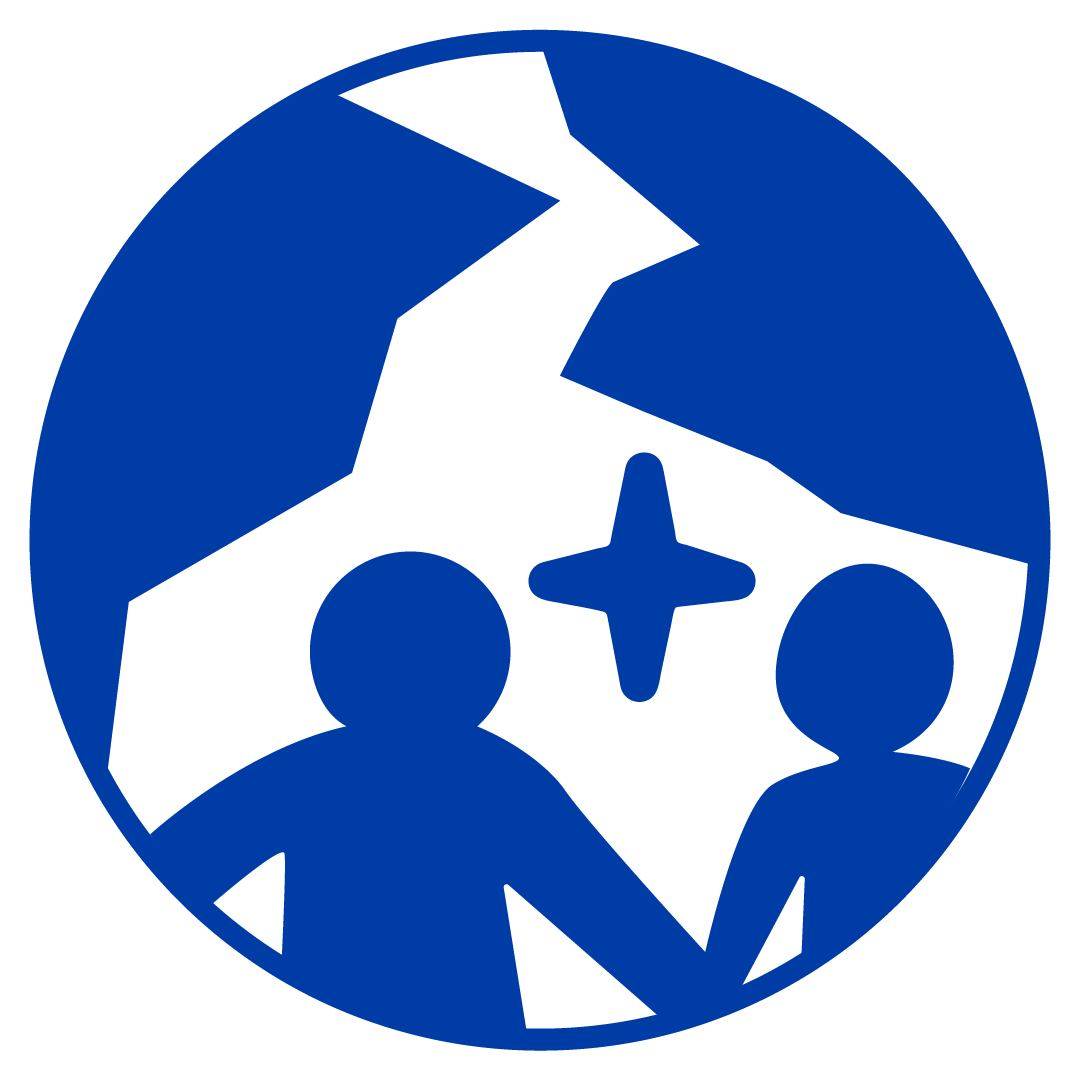 Community
Contributing to our society and demonstrating both personal and corporate social responsibility.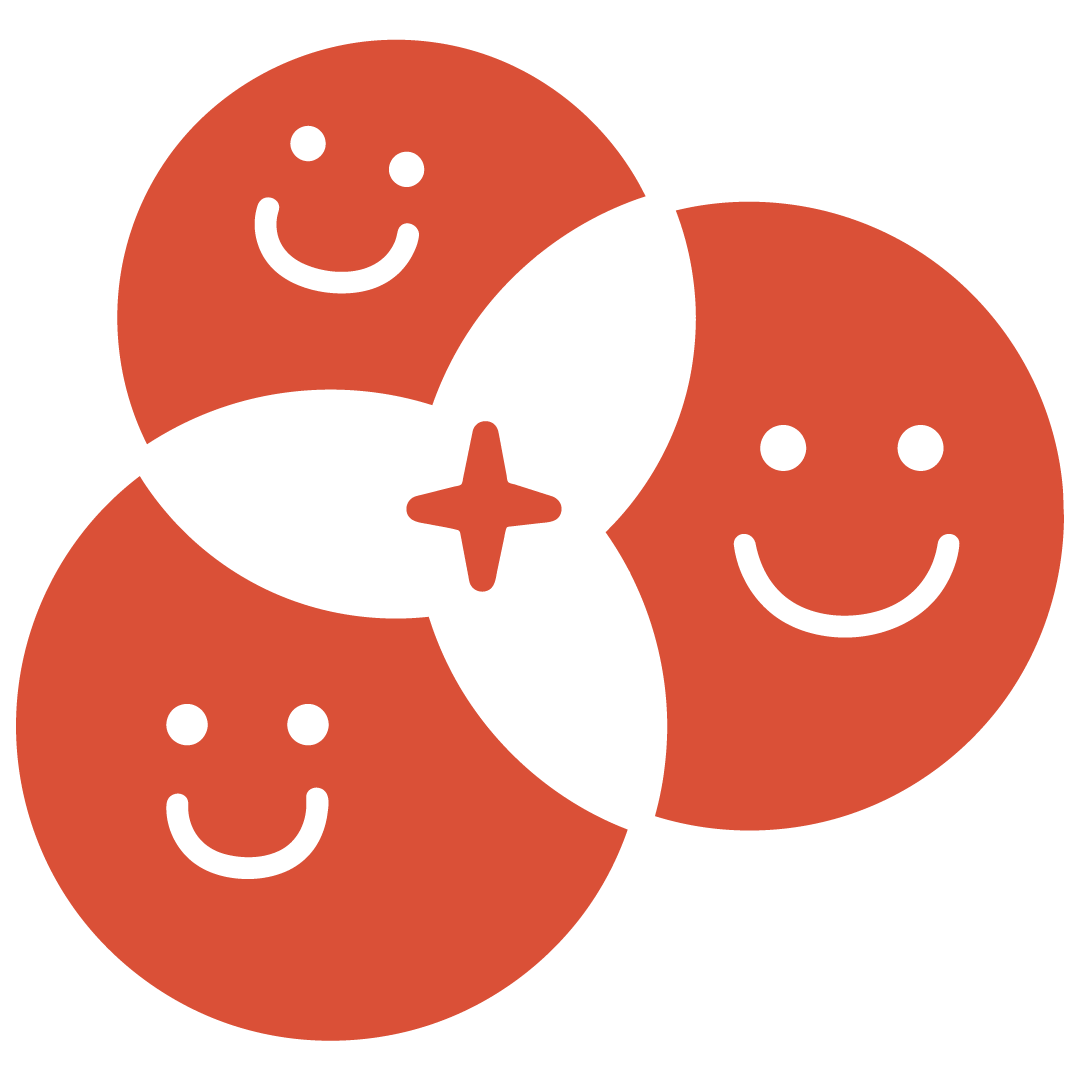 Enthusiasm
Being excited and passionate about the work that we do for our clients and our community.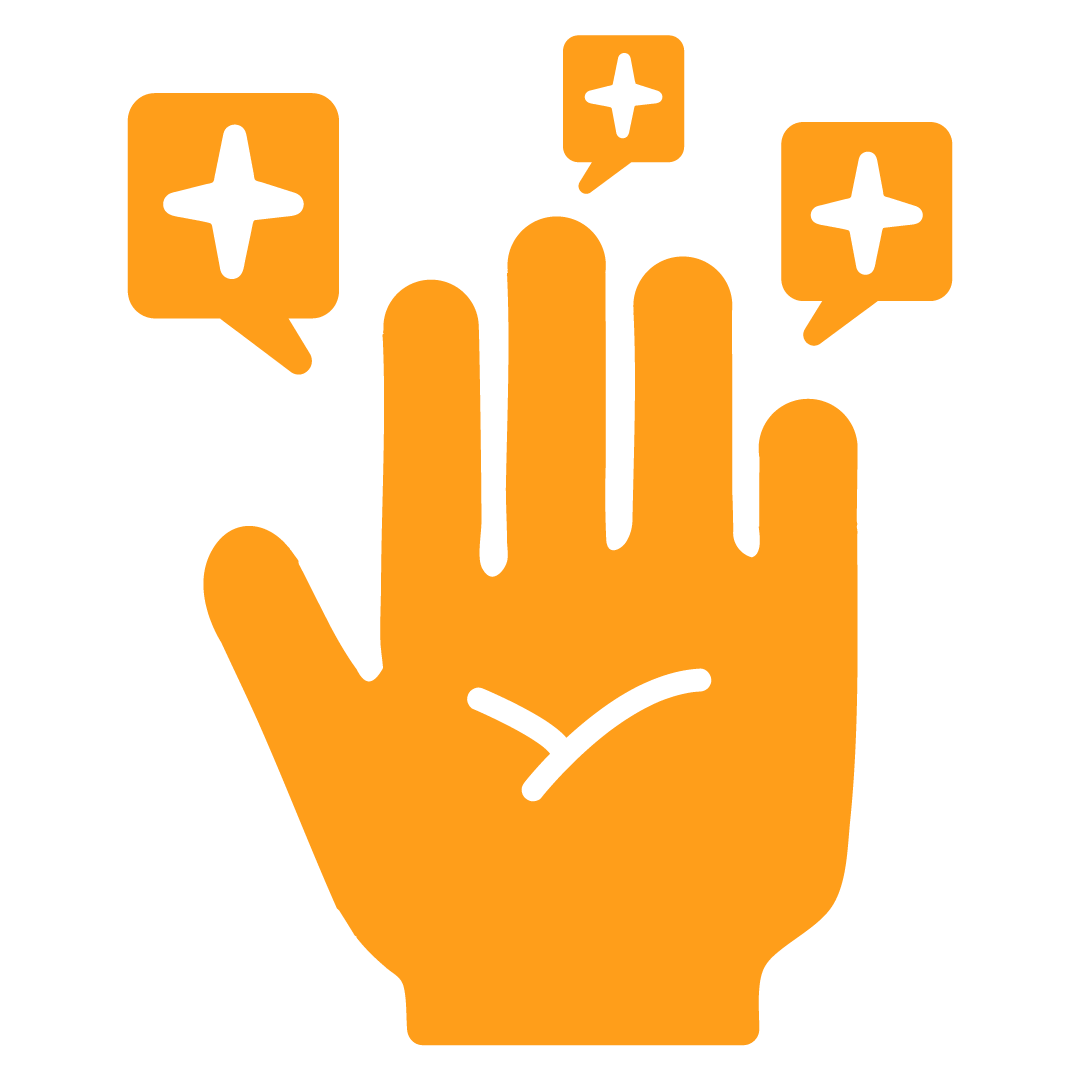 Ownership
Taking responsibility for our work, with our team, and our customers.


Results
Striving to produce outcomes that surpass client and company goals.
Let's Build a Lasting Partnership
Let's connect and start building a genuine relationship with partners that are whole-heartedly invested in your business.