Our expert team of system architects, system engineers, and growth experts has over 20 years of experience creating time-saving sales and marketing automations.
Co-Founder & Managing Director
Michelle is the systems architect. She started out her career designing patent-worthy systems in the defense sector, but she wanted to build something bigger than herself and her career.
She decided to cofound Image in a Box in 2011 with just one goal: To use creativity and innovation to create change for good.
Since then, every organization Michelle strategizes with finds a new excitement and spark within them they didn't know existed before!
Her system designs and strategic thinking have helped hundreds of small businesses and nonprofits gain thousands of hours of time back each year, including YMCA, StudioSWEAT onDemand, Wellstone, Simon & Schuster, and many more.
Co-Founder & Director of Possibilities
Justin has been in the tech industry for over 20 years. As our resident systems engineer, a lot of times, he's the man behind the curtain. Essentially, he's our resident wizard of Oz, ensuring all of our solutions have the simplest, seamless tech stack possible.
He is a tech magician who has consulted with and executed campaigns for big-name brands like T-Mobile, Lexus, Maybelline, Gap, and Simon & Schuster.
He's also developed time-saving solutions for hundreds of small businesses and nonprofits throughout Huntsville and the US.
His favorite part about his job? Allowing people to dream bigger than they ever imagined was possible!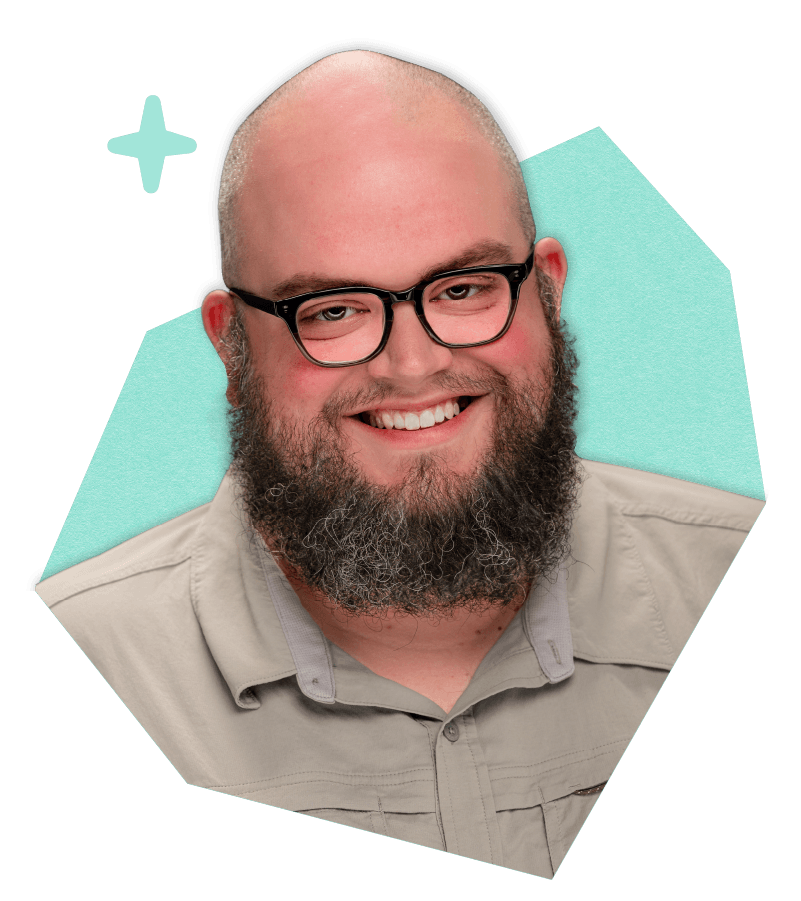 Graphic Designer
Located in the southernmost part of Texas, Savannah uses her graphic design expertise to create visually-appealing images for social media and advertising efforts. She's showcased her talents in various industries, ranging from nonprofits to restaurants. She can be found reading, working out, and creating even more designs in her spare time.
Fun Facts.


Hip-hop music fan.
Avid workout junkie.
Favorite books.
Dominicana by Angie Cruz
The Tao of Wu by The RZA
Elephants on Acid by Alex Boese
Favorite songs to work to.
"Can I" by Kehlani
"Después de la Playa" by Bad Bunny
"Hold You Down" by The Alchemist
Favorite local restaurant.
Siempre Natural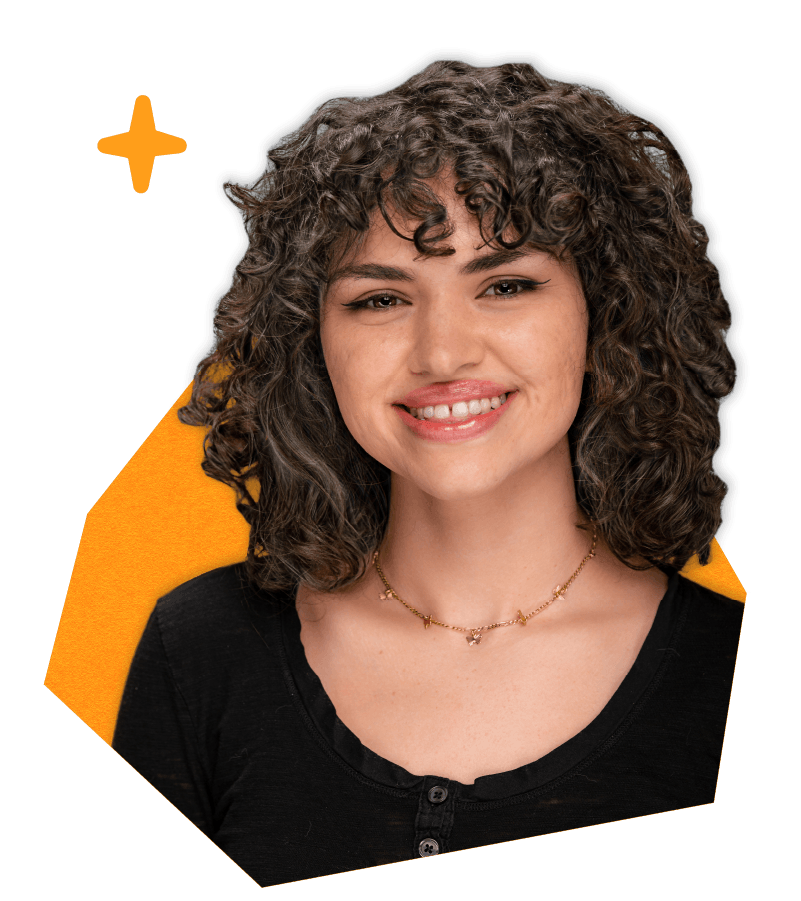 Image in a Box has a fun team environment where we collaborate to get things done for our clients. We operate with a virtually distributed team, but we value connection and keep up the team camaraderie by having virtual happy hours and fun weekly challenges.
The team has a very high level of communication, and each member is always encouraged to bring new ideas to the table to make the company and the solutions we provide even better.